Sunday September 25, 2022
Washington News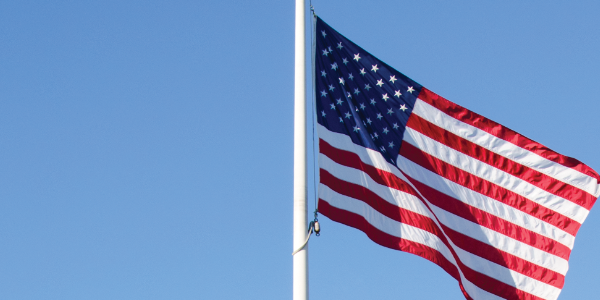 September ACTC Payments and Potential Extension
On September 15, 2021, the Internal Revenue Service sent out the third set of Advance Child Tax Credit (ACTC) payments. Over 35 million families received a total of approximately $15 billion in payments. Most of the payments were direct deposits to bank accounts.

The remaining ACTC payments are scheduled for October 15, November 15 and December 15. Qualifying families will receive payments of up to $300 per month for dependent children under age 6 and up to $250 per month for children ages 6 through 17.

The IRS reminded families who have not filed a 2020 income tax return that they still are eligible to sign up. There is a Non–Filer Signup Tool on IRS.gov.

This week a House of Representatives committee took action on the Build Back Better (BBB) Act. It includes a four-year extension of the Child Tax Credit. The bill is now pending in the House of Representatives, but a vote may take place by the end of September. House and Senate leaders hope to have a final bill enacted in October.

In addition to the child tax credit, which has a potential cost of $100 billion per year, the BBB Act would make permanent the dependent care tax credit and expand the earned income tax credit (EITC).

Another provision of the bill would provide a payroll tax credit on wages for childcare workers. There would be a tax credit for up to $2000 per year toward caregiver expenses.

Editor's Note: The Advance Child Tax Credit payments are designed to lift many families with children out of poverty. The cost of these programs to benefit families, those caring for minor children and caregivers are planned to be offset by increased taxes on corporations and upper-income individuals. Your editor does not take a position on specific provisions of this bill. This information is offered as a service to our readers.
Published September 17, 2021
Previous Articles
New Plan to Increase Retirement Savings